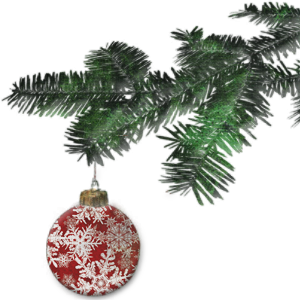 Yay Lollygaggers, we be having a Building Contest again! This time we be building Christmas trees!
Your tree can be realistic, creative, science fiction, sexy, funny, weird, cheap, green, blue, yellow, whatever, anything goes.
The Most Interesting Tree wins!
There is just one rule: your tree is made of a maximum of 30 prims.
The closing date is December 17th at 1 PM.
Make sure your tree is rezzed at the Lollygagger Sandbox on time!
The winner will be announced during the SlumRock XMas Party, the exact time will be communicated in the Lollygaggers group!
Prizes will be 1000L$ for the first place, 500L$ for the second and 250L$ for the third place!
If you have any questions, IM Raskolnikow!
The Lollygagger Janitors