Whimsy by Firery Broome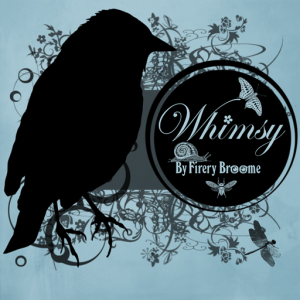 Whimsy is owned by Firery Broome. She creates hats full of whimsical tiny prims & sculpts as well as highly unusual mostly wearable stuffs. She adds her odd sense of humor and tons of little details to her builds. The packaging photos can not show all the details inculuded in each of her creations. Be sure to explore the exquisite detail in closeup view of the objects.
Firey has been called a prim-aholic by her friends. She is not so sure about that, but would love to see the linked prim limit raised to about 500 or so.